Getting your worker well again takes a team—and that team includes you.
The better we all do our jobs, the more successful the recovery will be. Here's what you need to know.
As soon as you notify us that one of your employees is injured, our claims and healthcare experts get to work.
They arrange all of the medical services your employee needs to keep the recovery moving forward. They also help your worker return safely to the job once the recovery is well underway.
Your role is just as important. We rely on you to make sure your employee receives immediate care when an accident occurs. We also need you to report the accident promptly so we can get follow-up treatment underway. From this point forward, you'll be responsible for staying in touch with us as the recovery continues. And when the time is right, we'll call on you to help arrange a safe return to work for your worker.
New Mexico Mutual maintains a Provider Network of highly qualified, cost-effective health care providers available to treat your injured workers. We also offer a full array of Risk & Safety services to help you prevent accidents from occurring in the first place. If you have questions, call us at 505-345-7260 or email rsm@newmexicomutual.com.
Step-By-Step Claims Process*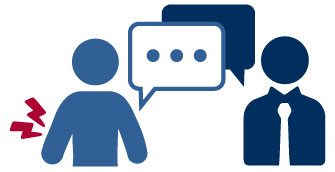 WORKER REPORTS INJURY TO EMPLOYER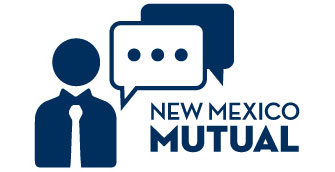 EMPLOYER REPORTS INJURY TO NEW MEXICO MUTUAL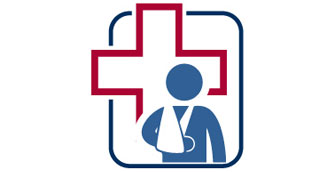 WORKER RECEIVES TREATMENT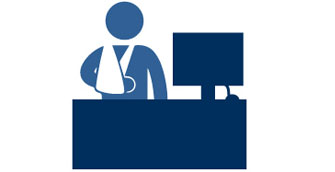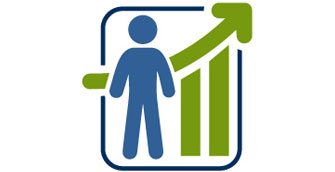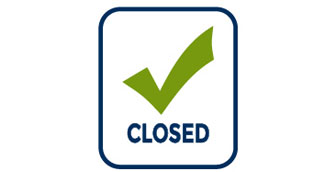 *Please note that the steps displayed above are a simplified overview of the claims process. All claims are unique and different factors will impact the ultimate outcome. If you have any questions about the process, please contact the adjuster on the claim or call us at (505) 343-7777.
New Mexico Mutual contracts with a network of experienced occupational health providers to care for your injured workers. These providers meet our high quality standards and provide their services cost-effectively, so we encourage you to use them. Click here for a statewide list of urgent and emergency care facilities included in the network. For information on other types of providers, contact our provider network services at 505-343-7777.
Help Your Injured Worker Get Back to Work
Safely returning your worker back to work as soon as possible is the smartest thing you can do—for your worker and your budget. The key is to return the worker to modified duty while the recovery continues. Return to Work programs that make this possible are easy and affordable for companies of all sizes.