Welcome to New Mexico Mutual
New  Mexico's experts in workers' compensation.
Your Safety. Your Security. Our Passion.
Celebrating 30 years as New Mexico's leader in workers' compensation.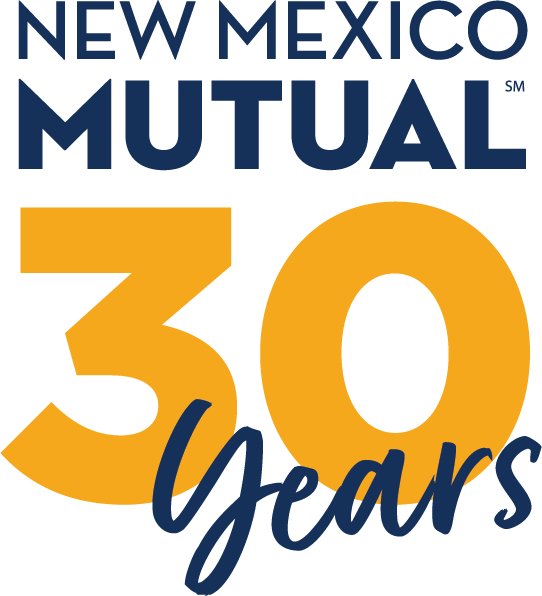 New Mexico Mutual understands that work has the power to transform lives. So for 30 years, in partnership with our agents, we've made it our mission to keep New Mexico workers safe… and on the job. We help them recover and return to work after an injury, and help businesses keep their operations safe and accident-free. Serving our state has been our passion through good times and challenging times, and it's made us New Mexico's largest workers' compensation insurer.
What makes New Mexico Mutual Different?
We were created by New Mexico, for New Mexico businesses.

We live here just like you do, so we know the territory. As the market leader, we insure more than 30% of businesses in New Mexico. We work side by side with your agent to help you succeed and prosper.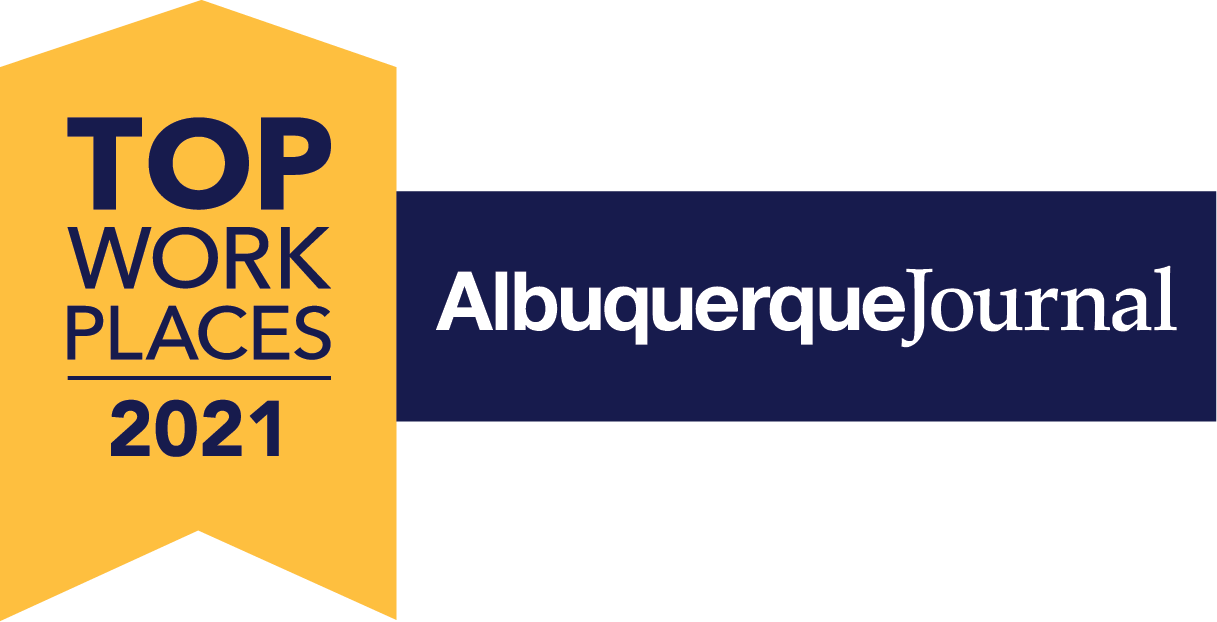 New Mexico Mutual Recognized as a
Top Work Place in 2020 & 2021
New Mexico Mutual is honored to be recognized as one of the state's Top Workplaces year after year. We're successful because of our employees, who go above and beyond to help the businesses and workers we protect.
Jan
26
Wed
Claims 101 Workshop
Jan 26 @ 9:00 am – 11:00 am
Virutally Presented By: Christine Kasperski
Email: christinek@newmexicomutual.com |  (505) 343-2872
Workers' Compensation can be daunting a topic anyone newly assigned to the industry, as well as to those that have worked the industry for some time and are already managing workers' comp processes and programs. This training session will provide you with a better understanding of workers' comp – plus how you can directly and effectively manage claims outcomes, and costs.
Feb
2
Wed
First Aid/CPR/AED
Feb 2 @ 8:30 am – 2:30 pm
Presented By: Mark Skorvanik
Email: marks@newmexicomutual.com |  (505) 343-2893
Workshop Location:
New Mexico Mutual Home Office
5201 Balloon Fiesta Parkway NE, Albuquerque, NM 87113
Knowing appropriate action to take in an emergency until professional help arrives is critical to saving lives. This course has been designed to meet the latest CPR and ECC Guidelines by using extensive research and testing to improve mastery and retention over the long-term. This comprehensive course is taught in a dynamic, hands-on way with industry-leading curriculum and content from the expert in occupational first aid training.
The form has reached its submission limit.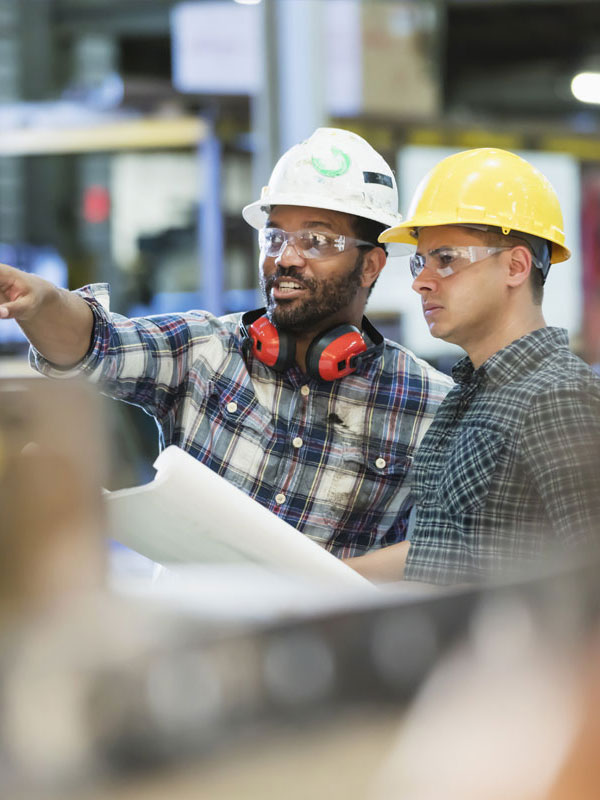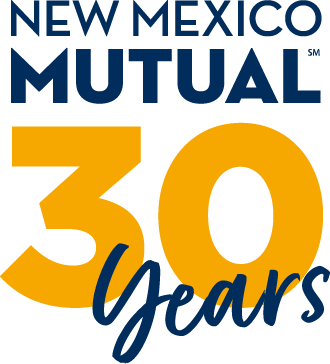 Get Coverage
Contact your insurance agent to get a quote from New Mexico Mutual. If you don't have an agent, click here for a list of our preferred agency partners in New Mexico.
If you prefer that we contact you, complete the form and submit, or call us at 505-345-7260. 
We'll help you find an agent partner.