Welcome to New Mexico Mutual
New  Mexico's experts in workers' compensation.
New Look. Same Great Coverage.
We recently "refreshed" our logo to better reflect our company and how it is evolving.
The concentric circles represent those who matter most to us—our employees, our policyholders and the independent agents we partner with to support them. The streamlined design also reflects the technologies we employ to update our workers' comp insurance services. As long as your needs keep changing, we'll keep creating just what you need to protect your business and your workers.
What makes New Mexico Mutual Different?
We were created by New Mexico, for New Mexico businesses.

We live here just like you do, so we know the territory. As the market leader, we insure more than 30% of businesses in New Mexico. We work side by side with your agent to help you succeed and prosper.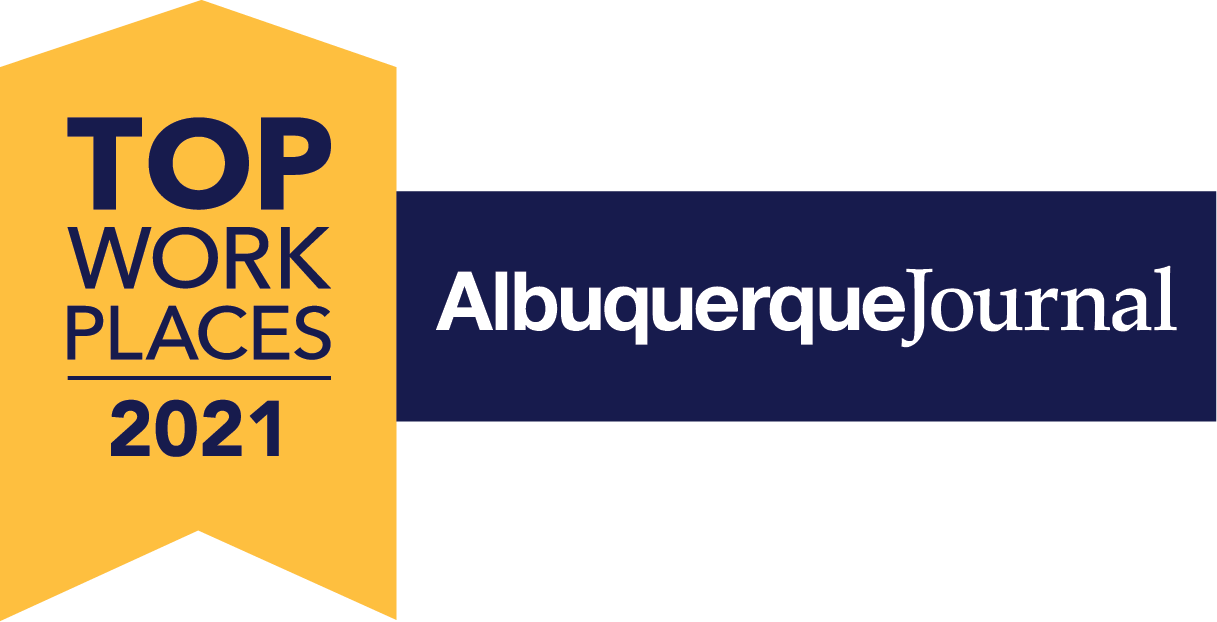 New Mexico Mutual Recognized as a
Top Work Place in 2020 & 2021
New Mexico Mutual is honored to be recognized as one of the state's Top Workplaces year after year. We're successful because of our employees, who go above and beyond to help the businesses and workers we protect.
May
25
Wed
Defensive Driving Course (DDC)
May 25 @ 8:30 am – 2:30 pm
Virtually Presented By: David Quintana
Email: davidq@newmexicomutual.com |  (505) 343-2837
Defensive Driving is a 6 hour course that is produced by the National Safety Council. We will cover a variety of topics including rules and regulations, distracted driving, and ways to be proactive to prevent vehicle related accidents. A certificate will be provided upon completion of the course.
This course will be virutal. A link will be provided to you 2 business days prior the class date.
This class is currently closed. Please check back regularly for our next training. 
Jun
1
Wed
First Aid/CPR/AED
Jun 1 @ 8:30 am – 2:30 pm
Presented By: David Quintana
Location: New Mexico Mutual Home Office
5201 Balloon Fiesta Parkway NE
Albuquerque, NM 87113
Email: davidq@newmexicomutual.com |  (505) 343-2837
Knowing appropriate action to take in an emergency until professional help arrives is critical to saving lives. This course has been designed to meet the latest CPR and ECC Guidelines by using extensive research and testing to improve mastery and retention over the long-term. This comprehensive course is taught in a dynamic, hands-on way with industry-leading curriculum and content from the expert in occupational first aid training.
The form has reached its submission limit.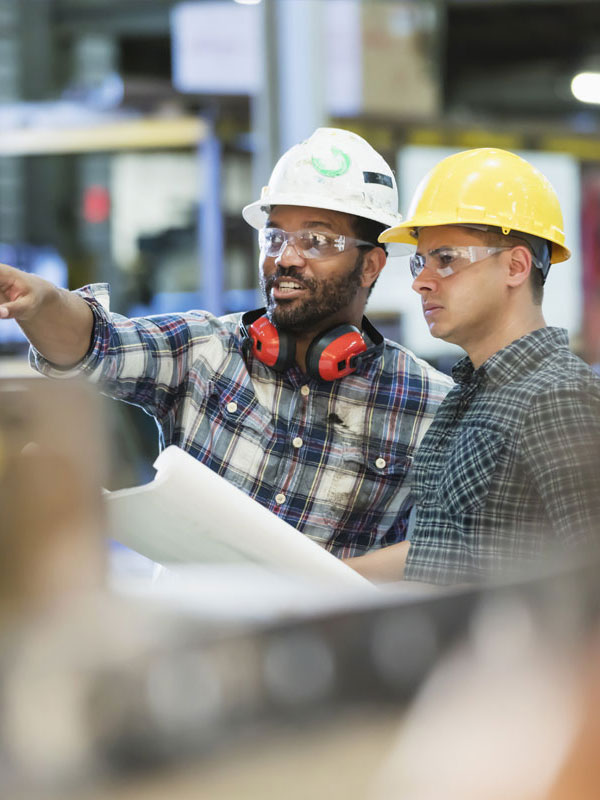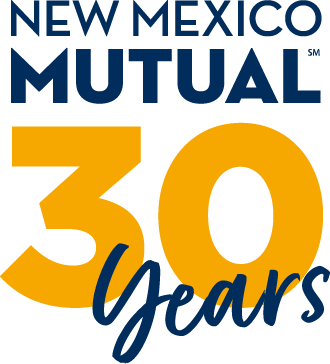 Get Coverage
Contact your insurance agent to get a quote from New Mexico Mutual. If you don't have an agent, click here for a list of our preferred agency partners in New Mexico.
If you prefer that we contact you, complete the form and submit, or call us at 505-345-7260. 
We'll help you find an agent partner.