Leading the way
Executive officers safeguard the quality of our operations and carry out the company's strategic plan. By   innovating better ways to serve businesses and workers, they keep us at the forefront of our industry.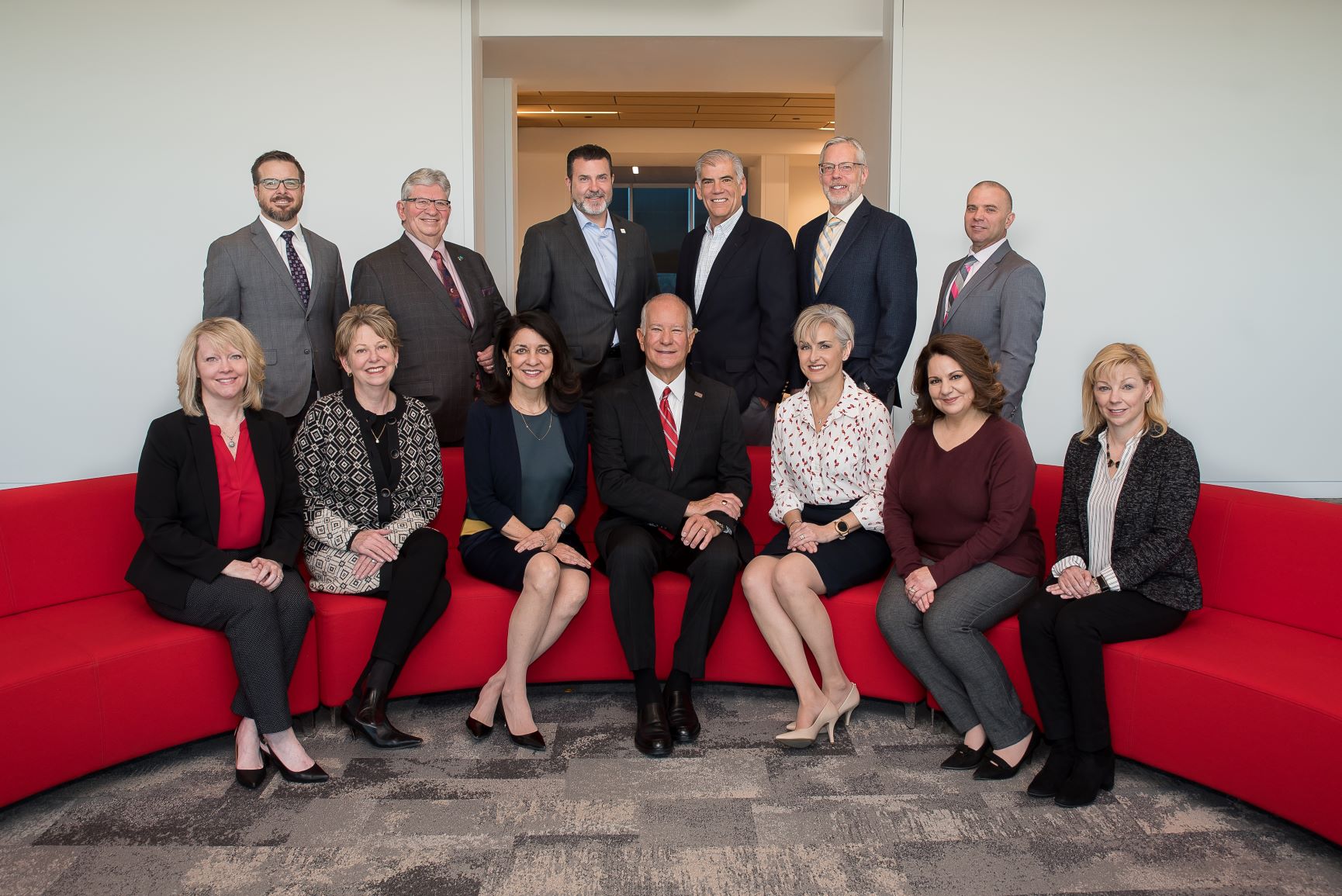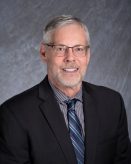 Norm Becker
CLU | President & Chief Executive Officer
Norm Becker, President and CEO of New Mexico Mutual since April 2008, has vast experience in the business of insurance and health care. With the significant and increasing contribution of medical cost to the total cost of claims in the workers' compensation industry, Mr. Becker brings unique experience to the position. His former roles included 20 years with Blue Cross Blue Shield plans with the last seven of those years as CEO of Blue Cross Blue Shield of New Mexico. He was also President and CEO of Lovelace Health System from 2003-2006, a system of hospitals, a multi-specialty medical group, health plan and medical laboratory. Mr. Becker is also an active leader in the community. He is past-chair of the Greater Albuquerque Chamber of Commerce and Leadership New Mexico, as well as former chair of United Way of Central New Mexico. Additionally, he sits on other community related and business boards around New Mexico.  Mr. Becker was honored as a Top Performing CEO by New Mexico Business Weekly in 2010. Norm earned his Masters in Health Care Administration from the University of Colorado.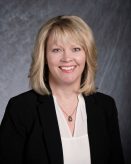 Kellie Mixon
Vice President and Chief Financial Officer
Kellie Mixon is Vice President and Chief Financial Officer of New Mexico Mutual. Kellie oversees New Mexico Mutual's financial accounting, investment and treasury systems, including all compliance, reporting, auditing, financial analysis, budgeting and banking activities. Kellie has 24 years of experience in public and private accounting, including 21 years in the property and casualty insurance field. She served as New Mexico Mutual's finance director for nine years preceding her recent promotion. Prior to that she was an accounting manager with the company. The New Mexico native holds a bachelor's degree in accountancy from New Mexico State University. She is a graduate of Leadership New Mexico and a member of United Way of Central New Mexico's Women in Philanthropy group.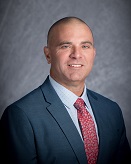 Dan Girlamo
Vice President of Claims
Dan oversees New Mexico Mutual's claims, provider relations, and risk & safety management functions. He also provides senior-level management services for Integrion Group, New Mexico Mutual's wholly owned TPA subsidiary.  Dan worked his way up from claims adjuster to his current position over the course of 25 years with New Mexico Mutual. Girlamo holds a bachelor's degree in English from Western Connecticut State.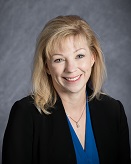 Kristen Carey
Vice President of Underwriting
Kristen oversees New Mexico Mutual's underwriting, business analytics and premium audit functions. She joined the company as manager of business analytics and was promoted twice, first to director of business analytics and then to director of underwriting and business analytics a position she has held since 2017. Before joining New Mexico Mutual, Carey was the financial decision support manager at Presbyterian Healthcare Services. She also served as a systems analyst with St. Vincent Hospital (now Christus St. Vincent Regional Medical Center). Carey holds a bachelor of arts degree in accounting from Washington State University.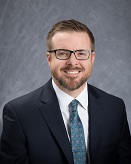 Jeremiah Ritchie
Vice President & General Counsel
Jeremiah serves as legal counsel to the Board of Directors and as a member of the company's Senior Leadership Team. Ritchie is responsible for managing the company's corporate governance department and coordinating outside counsel.  In addition, he will oversee and direct corporate compliance, internal audit, legislative and regulatory relations, and fraud investigations. Ritchie holds a Juris Doctor degree from Brigham Young University's J. Reuben Clark Law School and a Bachelor of Business Administration degree from the University of New Mexico.