Keeping you on the safe side.
New Mexico Mutual has what you need to help maintain safe workplaces and manage claims.
Are you a new policyholder?
Create an account and login to Policy Corner and access our policyholder resources.
Workers' compensation is the insurance that covers workers who have on-the-job accidents or who acquire a compensable occupational disease. Workers' compensation benefits include medical care and may also include lost-wage benefits. The goal of this coverage is to help workers make successful recoveries so that they can return to their jobs.
Looking for workers' comp coverage? We can help! New Mexico Mutual partners with independent insurance agents to provide coverage for your business. We work with over 300 local agencies throughout the state to make sure you're covered.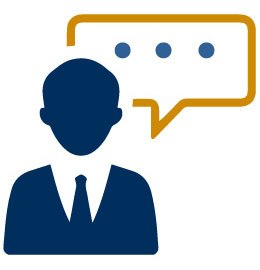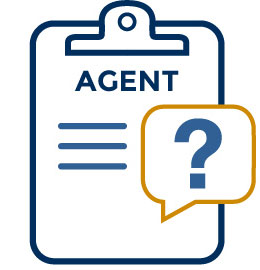 Ask Your Agent for a Quote from New Mexico Mutual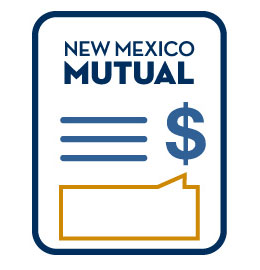 Agent Requests Workers' Comp Quote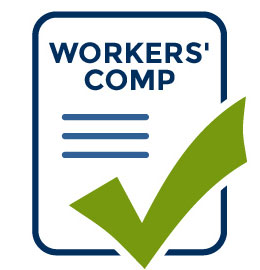 If You Have an Insurance Agent
Contact your agent and ask for a workers' comp quote from NewMexicoMutual.com
If You Don't Have an Insurance Agent
We can help you find one. Complete the form below and we'll contact you within 24 hours to help you find an agent.
What to expect with your policy?
We strive to provide our policyholders with the tools and information they need to encourage workplace risk management. Developing a strong and trustworthy working relationship with our policyholders is extremely important to us at New Mexico Mutual. Together, we work towards a common goal of keeping the cost of your workers' compensation claims to a minimum, while helping you maintain a safe workplace for your employees to work injury-free.
You've got questions, we've got answers. On this page you will find a list of the most frequently asked questions.
Report Fraud
New Mexico Mutual has a "Zero Tolerance" policy for fraud, and aggressively pursues allegations of fraudulent activities by injured workers, medical providers, or employers. Any agent, customer, or employee may anonymously communicate or report any Code of Conduct matter through the Lighthouse Alert Line or call 1-877-222-2006.