Welcome to New Mexico Mutual
New  Mexico's experts in workers' compensation.
What makes New Mexico Mutual Different?
We were created by New Mexico, for New Mexico businesses.

We live here just like you do, so we know the territory. As the market leader, we insure more than 30% of businesses in New Mexico. We work side by side with your agent to help you succeed and prosper.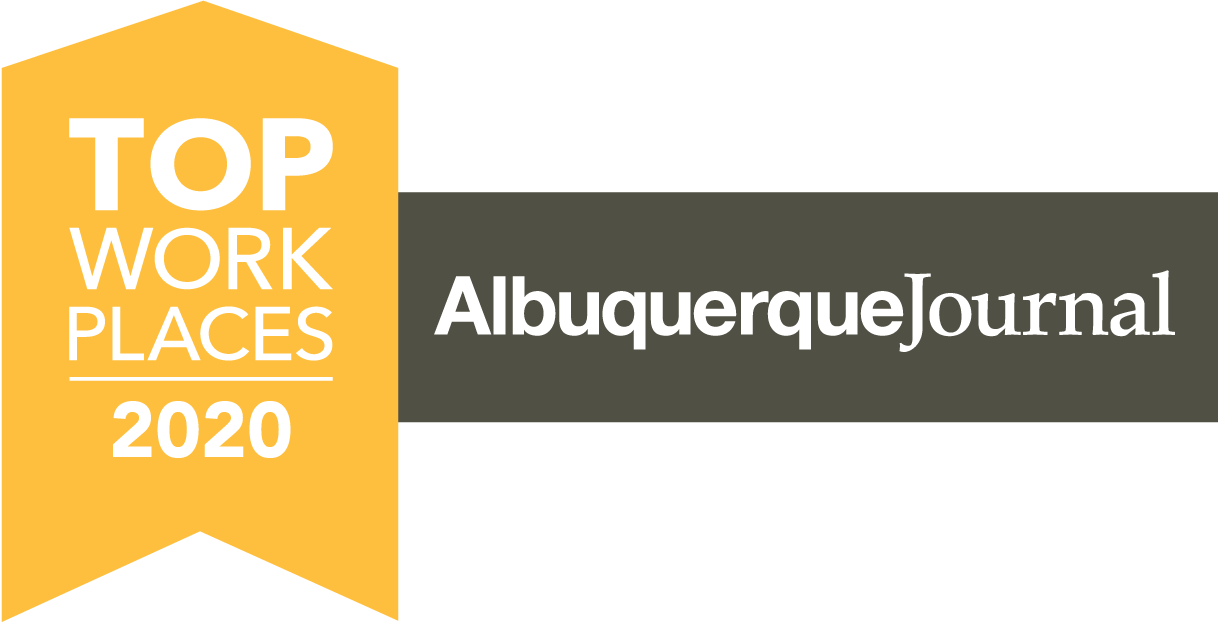 New Mexico Mutual Recognized as a
Top Work Place in 2020
New Mexico Mutual is honored to be recognized as one of the state's Top Workplaces. We're successful because of our employees, who go above and beyond to help the businesses and workers we protect.
Jan
19
Tue
Return to Work During COVID
Jan 19 @ 9:00 am – 10:00 am
Virtually Presented By: Anthony Herrera
Email: anthonyh@newmexicomutual.com | (505) 343-2837
Staying safe at work has been a little harder these days due to SARS CoV-2.  This course is designed to help employers and their employees prevent a resurgence in cases of COVID-19, as well as keep individuals safe as businesses reopen and workers return to their workplaces. We will cover safe COVID practices, cleaning/sanitizing surfaces, and testing methods among other topics. You should walk away from the course feeling more confident about what to you should you get that call.
This course will be virutal. A link will be provided to you 2 business days prior the class date.
Please note all safety workshops are free to current New Mexico Mutual policyholders.
This class is currently closed. Please check back regularly for our next training.
Jan
21
Thu
Drug and Alcohol Awareness Training Webinar
Jan 21 @ 9:00 am – 11:00 am
Presented by Linda Atkinson, Executive Director of the DWI Resource Center, Inc.
Have questions? Call (505) 343-7791
As an employer, does medical marijuana cause you concern? What about prescription drug abuse? And then there is alcohol misuse and motor vehicle crashes. Are your substance abuse policies current? Drug and alcohol issues have a huge impact on safety, workplace productivity and employee turnover. Having a policy that addresses current substance abuse becomes more challenging, ignoring it can create many issues affecting your bottom line, increasing your liability and workers' compensation rates. The businesses most often affected are small to mid-sized companies, according to the Department of Labor. This workshop is specifically designed to guide supervisory personnel and provide training on the following:
Substance abuse policies, addressing medical marijuana and prescription abuse
OSHA rule (Anti-Retaliatory) on post-accident testing
The most current information on medical marijuana in the workplace
The signs and symptoms of probable drug use and/or alcohol misuse
How to approach an employee you suspect of being impaired
When to test and when NOT to test, and how to conduct testing
How company wellness programs can help curb substance abuse issues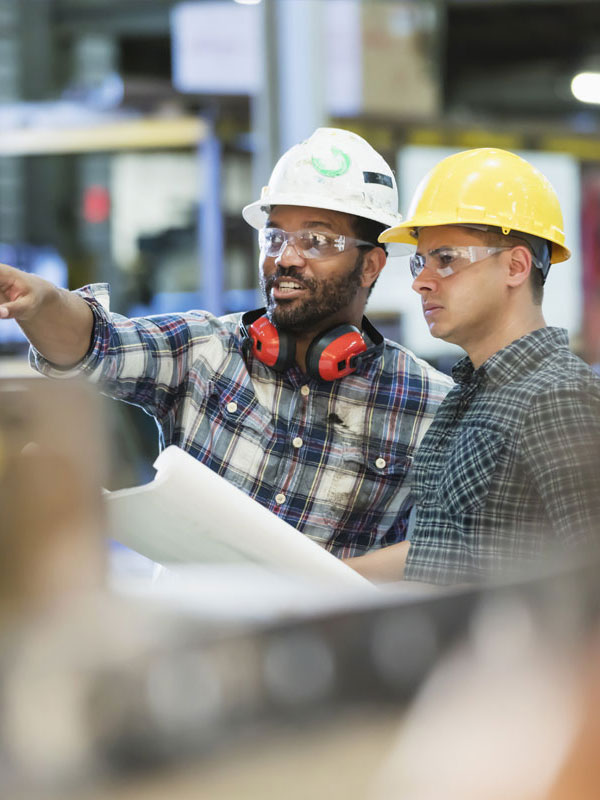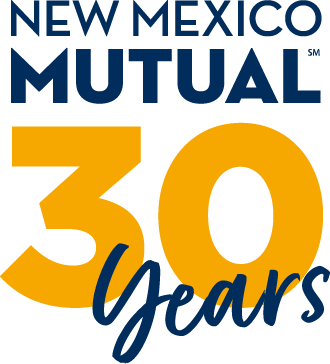 Get Coverage
Contact your insurance agent to get a quote from New Mexico Mutual. If you don't have an agent, click here for a list of our preferred agency partners in New Mexico.
If you prefer that we contact you, complete the form and submit, or call us at 505-345-7260. 
We'll help you find an agent partner.